Help Center
After-Sales
How to register?
Verify
Shopping Guide
Account Security
Delivery Method
Return&Refund
About Thishop
Contact Us & Service Hours
About Thai Fintech Co.,Ltd.
User Agreement
User Registration Agreement
Privacy Agreement
The process of ordering and payment.
The process of ordering.
1. Log in on the www.thisshop.com

2. Click "My Thisshop" at the top, and fill in the User or phone number registered.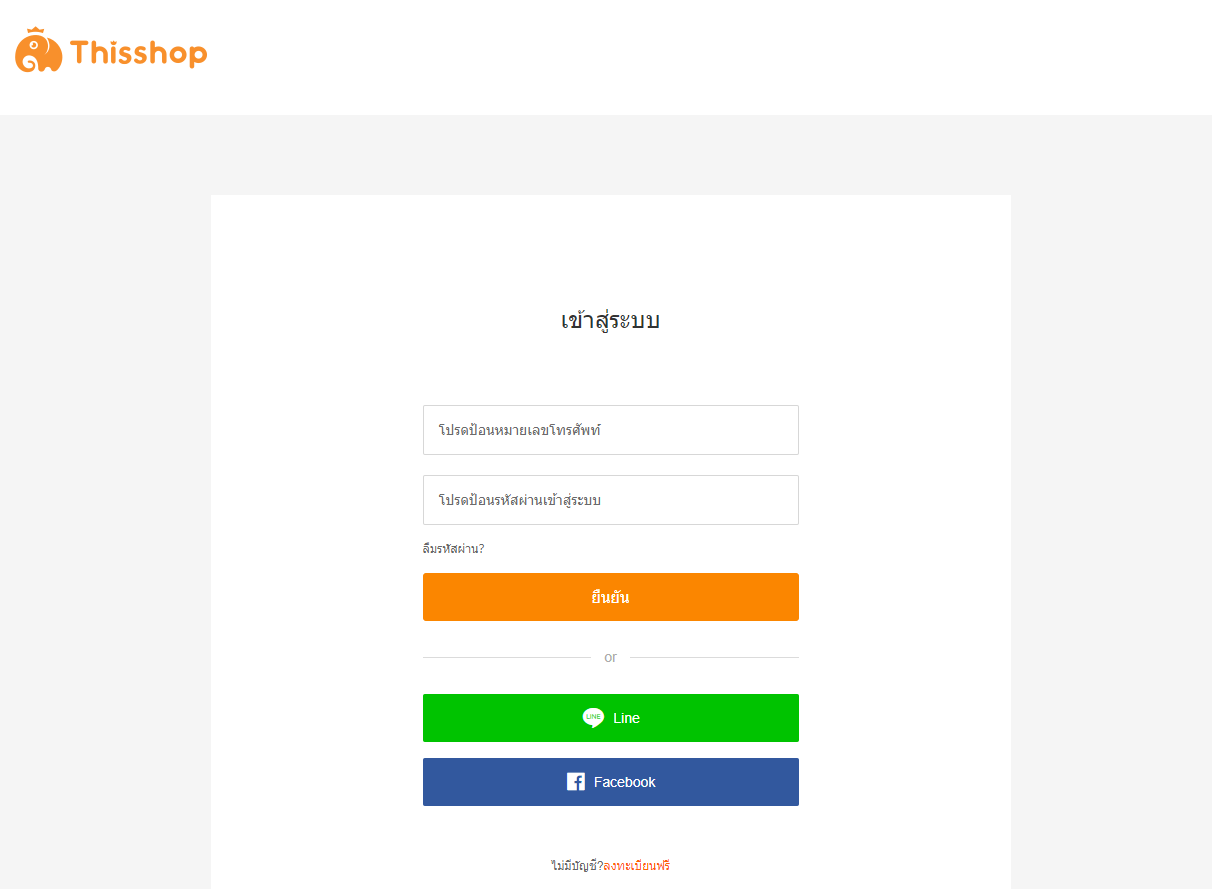 3. Select the item purchase and press the button to purchase immediately or press add to shopping cart. You can check your order through the shopping cart above.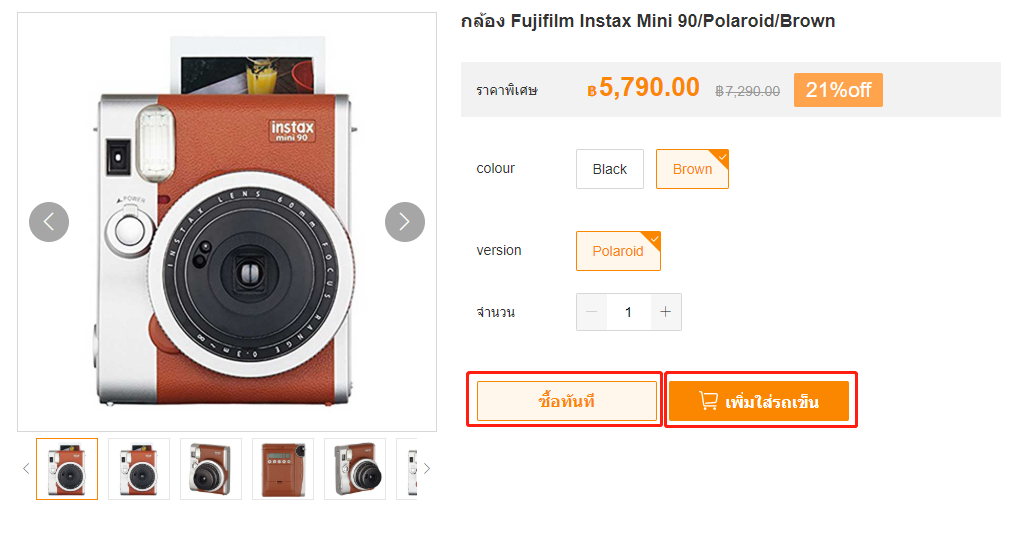 3.1 Press menu purchase payment immediately.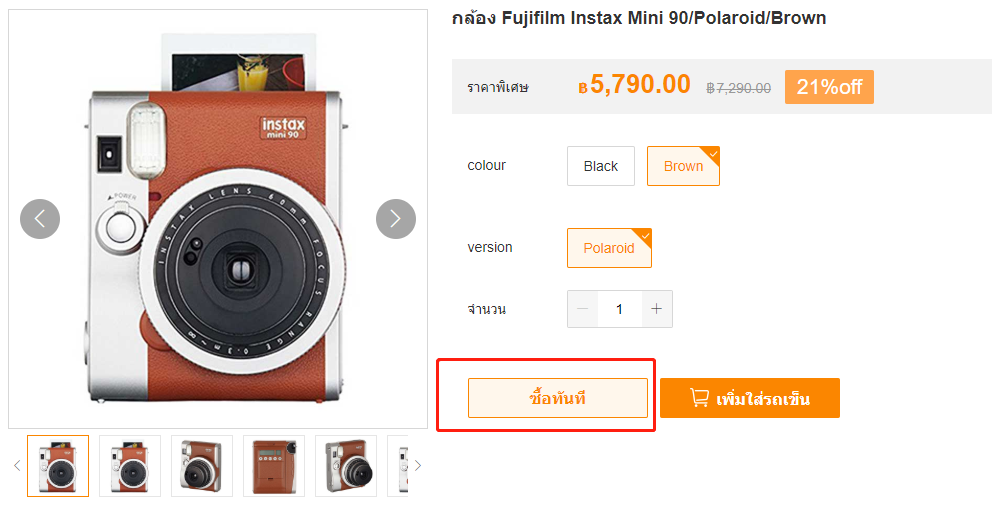 3.2 Can check the product customer interests through the menu button cart on top.
4. After pressing the menu cart. Can press add product or reduce the number of product and check the product in the menu cart how many product. And you can cancel your order at the recycle bin.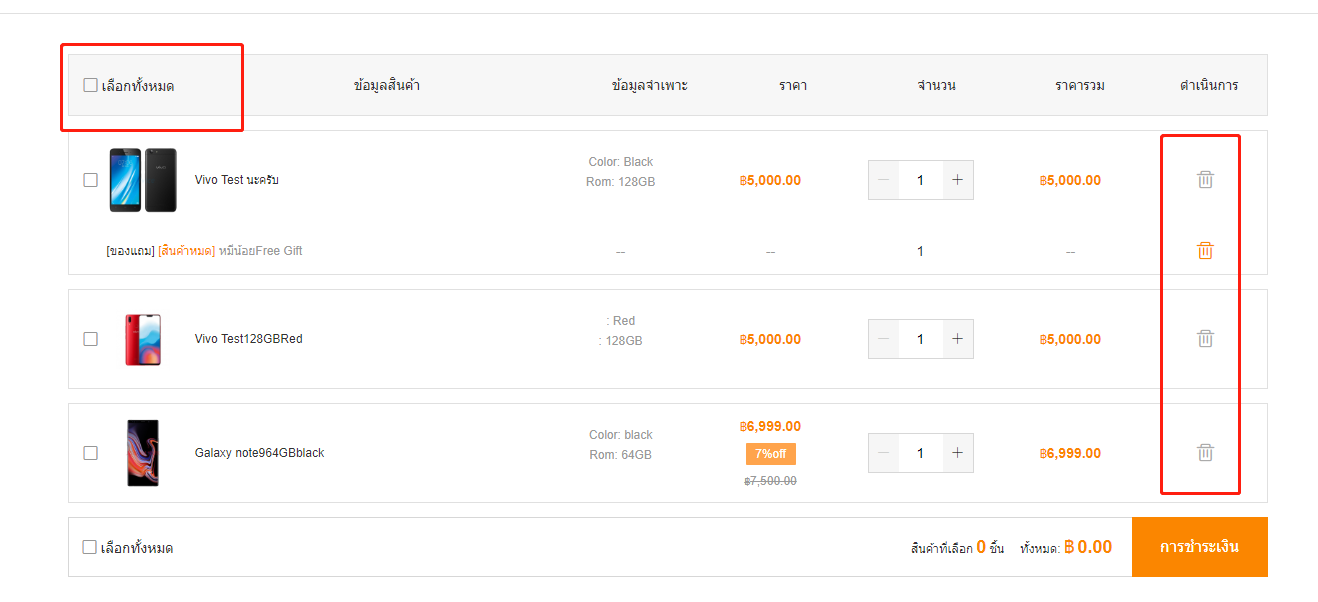 5. Press and pay the same shopping cart menu.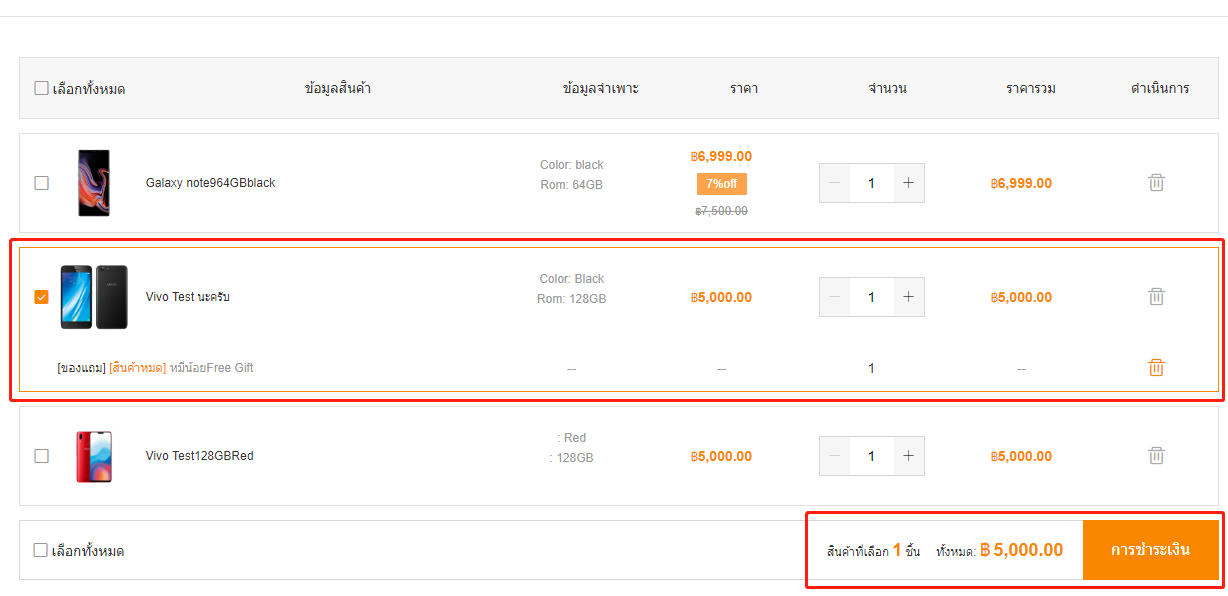 6. Press the add address of delivery at + add new address above.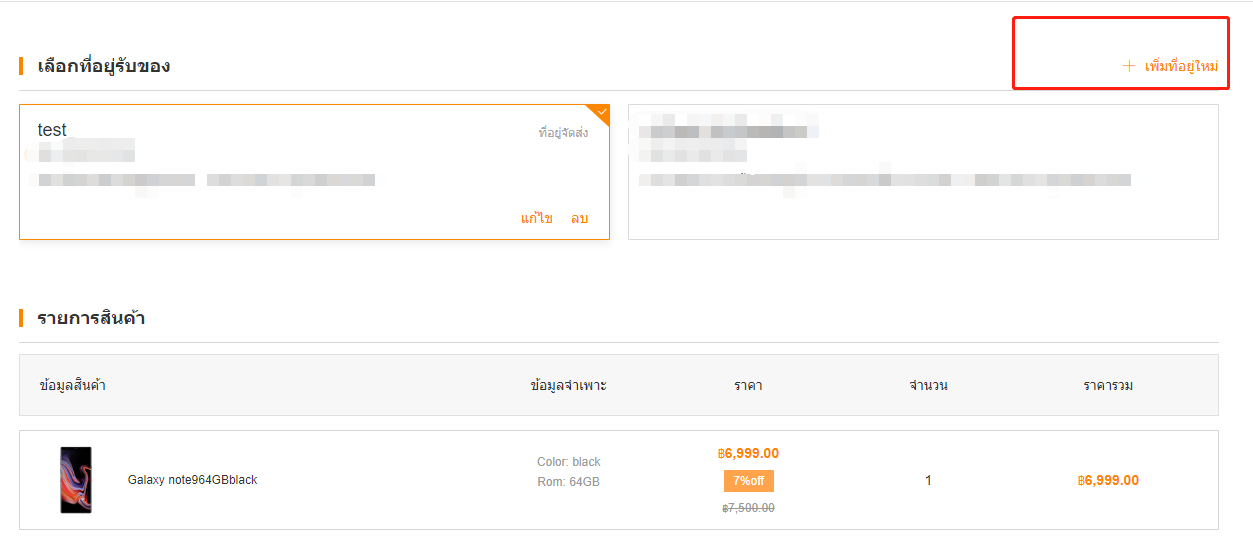 7. Entering the order details page. Can choose how many percent down payment and installment payment. If the information is correct, press the payment immediately. If no payment within 24 hours. The system will cancel the order automatically.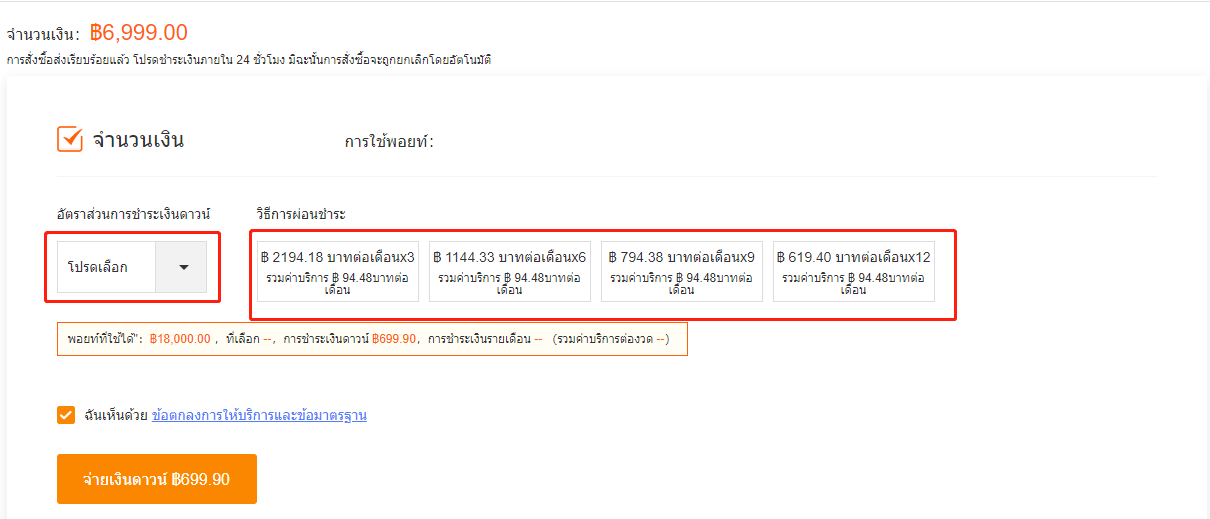 The process of payment
There are 2 types of payment methods.
1. Debit card or credit card. 2P2C
1.1 How to pay the 1 pay by debit card or credit card. (ATM cards with the VISA and Master Card) and select how to pay by debit card or credit card.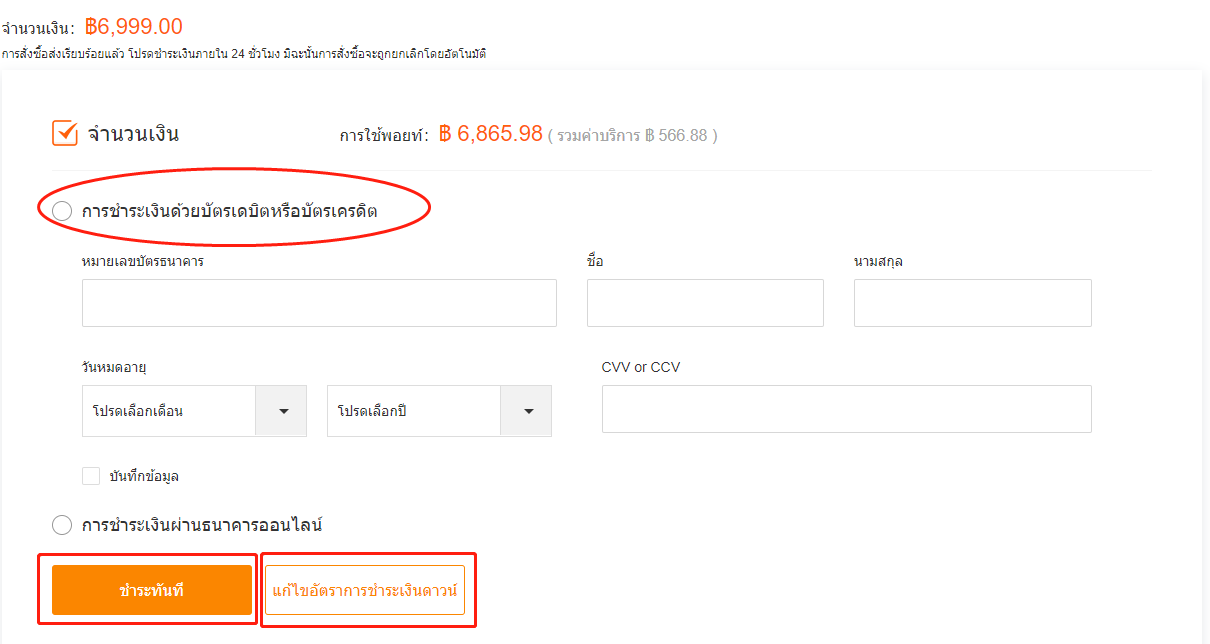 1.2 If customers want to fix the down payment can press the edit button at the bottom of the down payment will be returned to the page, select the required down payment and installment payment.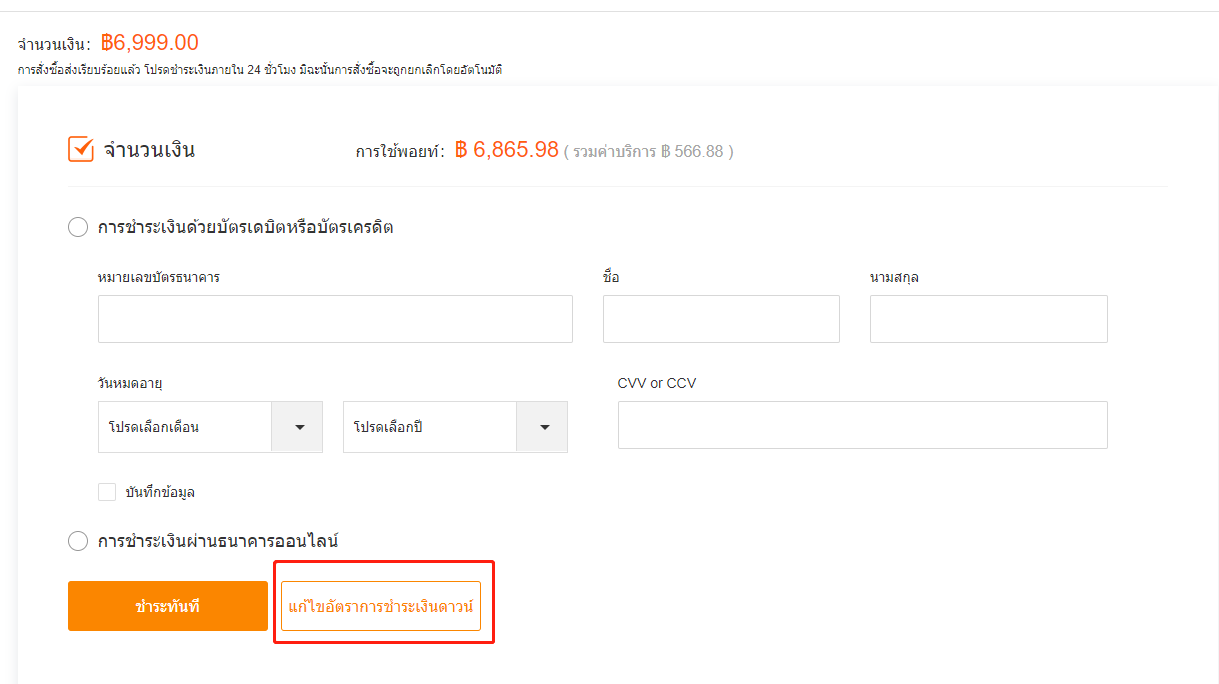 2. How to pay the 2 If the customer payment by Online Banking, select payment via Online Banking.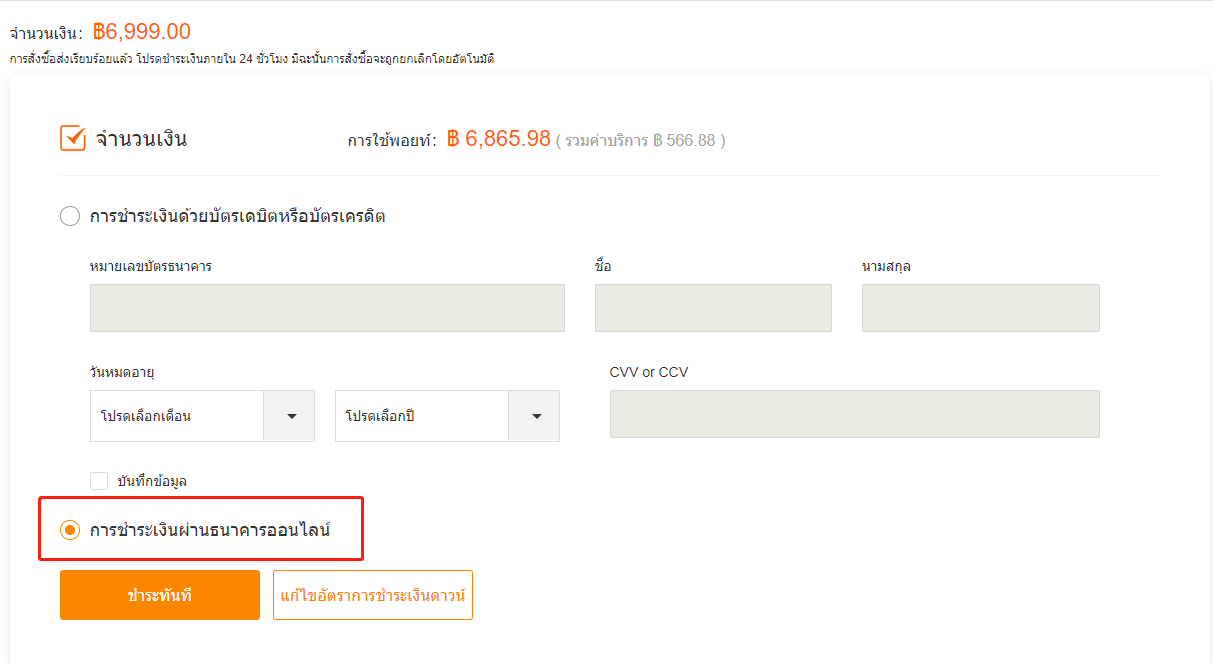 2.1 After that select the bottom will link to the next page to fill the payment method through Online Banking.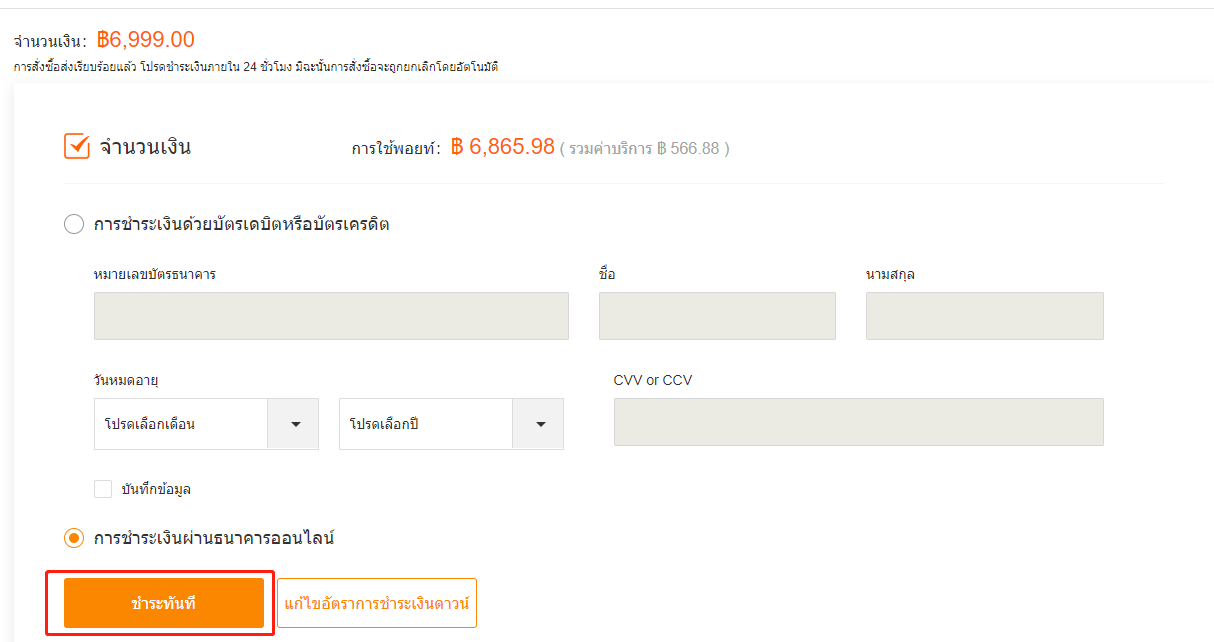 2.2 Fill Internet Banking of customers finished press green button Continue Payment.